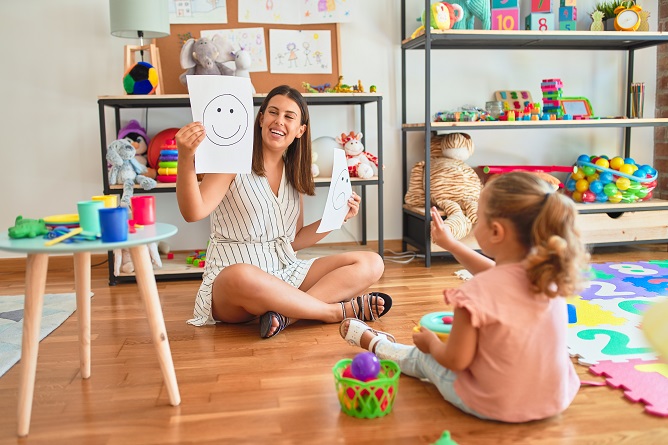 Applied Behavior Analysis or commonly known as ABA therapy is a type of therapy that mainly focuses on improving children's skills, such as communication, learning, and self-care. This type of therapy is unarguably beneficial for children who have been diagnosed with developmental delays or disabilities. Applied behavior analysis in Broward County, Florida and other parts of the world has improved the quality of life of millions of people. It has helped boost their skills and functions.

ABA therapy in Pembroke Pines, Florida is applied for children with developmental disabilities or delays. In most cases, this is beneficial for those with autism spectrum disorder or ASD. There are different types of techniques that are used under ABA therapy namely: pivotal response training, natural environment training, and direct instruction. Despite their differences, they share the same goal of improving basic life skills.

Applied behavior therapy in Pembroke Pines, Florida has been around for decades already. It has led people to better lives since its discovery. This is evident among children who have been diagnosed with autism. ABA therapy helps make things a little less complicated for them as they grow.

If you're still reluctant about the efficacy of ABA therapy, let these benefits convince you why it's ideal for your little one:
Get an individualized assessment for your child.
Foster early functional skills.
Promote independence.
Prepare children for real-life challenges.
Help parents better handle their children.
ABA therapy isn't only advantageous for children but also for their parents!

Searching for top-notch cognitive behavior therapy in Pembroke Pines, Florida?

Behavioral Initiatives is the name you can count on!