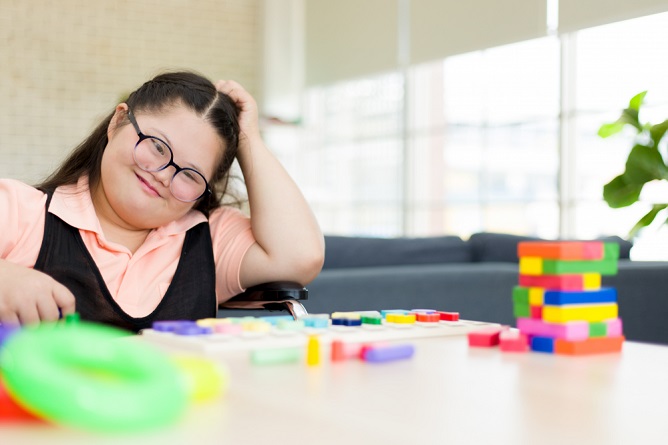 ADHD is one of the most common mental health issues many children face. Many children with ADHD do not get diagnosed, and some carry the symptoms into adulthood. Here are some common issues children with ADHD face that also serve as warning signs for ADHD:
Attention Difficulties
One of the most common symptoms of ADHD are attention, concentration, and focus difficulties, leading to challenges in school and work. Services like our cognitive behavior therapy in Pembroke Pines, Florida, can help children learn techniques and behavior to help them better focus and concentrate on important things like school.
Difficulties Associated With Socialization
Children with ADHD may have trouble expressing their views and opinions due to their hyperactive minds, which can cause communication and socialization difficulties.
Impulsive Behavior
Children with ADHD are often unable to control their initial response to a situation, especially stressful ones leading to impulsive behavior. Because of this symptom, many children with ADHD act before they think; services like our behavior therapy in Pembroke Pines, Florida, can help children learn how to calm down and react rationally to any situation.
For more information about ADHD and how our applied behavior analysis in Broward County, Florida, can help, you can call Behavioral Initiatives at 754-264-8779. Our other service areas include ABA Therapy in Pembroke Pines, Florida, and Behavior Therapy in Miramar City.