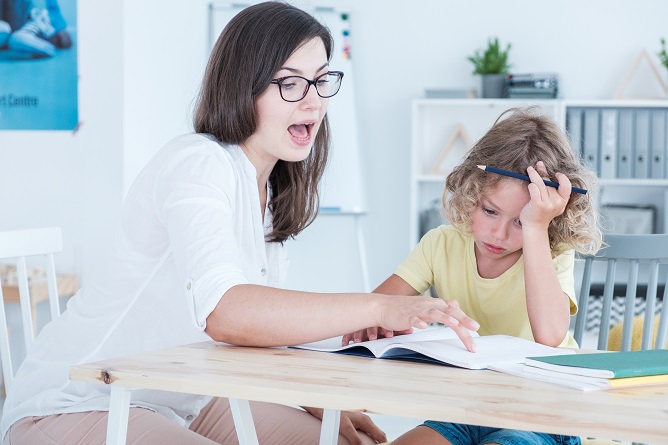 Applied Behavior Analysis if a scientific approach based on the principles of the respondent and operant conditioning to help children address problematic behavior and symptoms of issues like Autism Spectrum Disorder, ADHD, and more. We offer cognitive behavior therapy in Pembroke Pines, Florida, and here are some of the benefits of ABA therapy for children you may not have known about:
It Can Help Improve Language and Communication Skills
Children with autism, ADHD, or other developmental disabilities may have trouble expressing their views and opinions to others. Services like our applied behavior analysis in Broward County, Florida, can help them improve their language and communication skills by helping them find an optimal mode of communication.
It Can Help Improve Concentration and Academics
Children with issues like ADHD may find school challenging because ADHD symptoms can make focusing difficult. ABA therapy can help teach children techniques to help them focus and concentrate better on their goals and tasks, improving their performance in school and academics.
It Can Help Address Problematic Behavior During Childhood
Many children exhibit aggression, throwing tantrums, and other disruptive behavior. ABA therapy can help children discover the root cause of their problematic behavior and help them work towards addressing them.
For more information about ABA therapy, you can call Behavioral Initiatives at 754-264-8779. We provide reliable behavior therapy in Pembroke Pines, Florida. Our other service areas include ABA Therapy in Pembroke Pines, Florida, and Behavior Therapy in Miramar City.