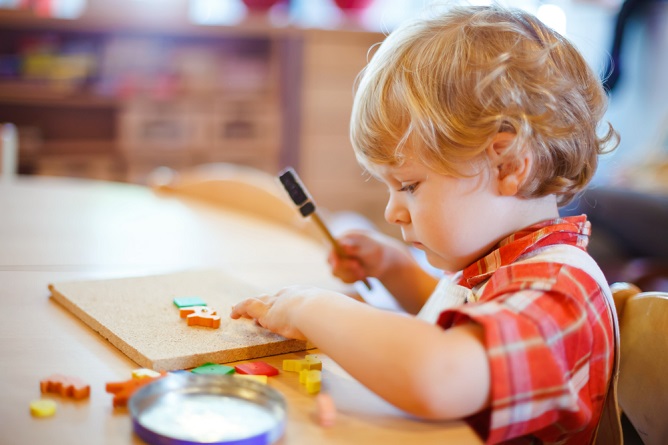 Children have a lot of time on their hands. Because of this, they tend to do different activities during their free time. It is important to keep in mind that everything that they do affects their development. This is one of the basic principles of behavior therapy in Pembroke Pines, Florida, and other parts of the world. This is something that parents and guardians must take note of. After all, they would want to do what is best for their children.

It is ideal for children to do activities that are beneficial for their growth and development. This holds especially true for toddlers. Since they are still learning basic life skills, it is essential for them to have practices that further develop their capabilities. This is all the more important for children who are undergoing behavior therapy in Miramar City. It is of the utmost importance for them to get favorable outcomes out of the things that they do.

As a provider of high-quality cognitive behavior therapy in Pembroke Pines, Florida, we firmly believe that it is vital for children to do activities that boost their sensory motor skills. Ensuring this helps them attain holistic development. They could learn this in school, but it isn't the only place where children can practice them. Children have the opportunity to foster their sensory functions even outside the school setting.

Below is a list of fun activities that enhance sensory motor skills:
Playdough
Threading
Paper tearing
Building blocks
Puzzles
Feel free to do these with your little one!

For more tips, just get in touch with Behavioral Initiatives, a provider of applied behavior analysis in Broward County, Florida.