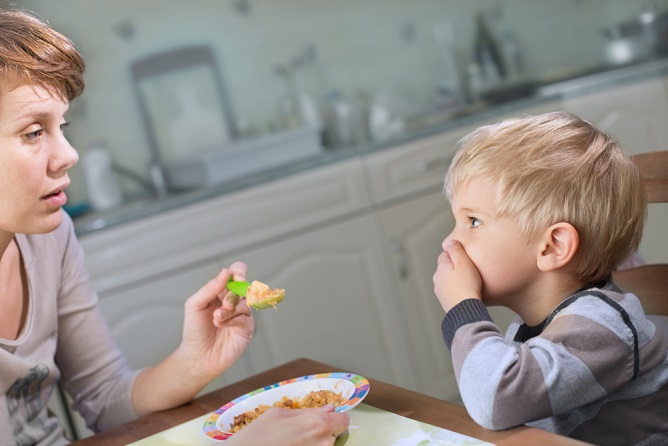 People with ASD often have problems with communication and social interaction and restricted or repetitive behaviors before Autism therapy in Hollywood City.
And apart from the challenges people with autism face every day, other comorbidities are associated with their condition. And they are the following:
We must not let these problems affect their attendance at ABA therapy in Pembroke Pines, Florida. When your child needs applied behavior analysis in Broward County, Florida, you can always trust our team. Find some solutions from Behavioral Initiatives.