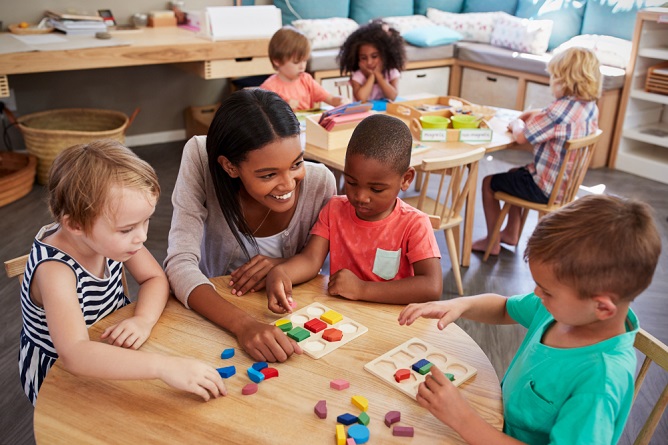 Being under the spectrum, many children battle with many issues in their physical and mental health, socialization, and other aspects. With that said, there is a tendency to be unhappy, nonparticipative, and inactive in their activities at school, community, and behavior therapy in Pembroke Pines, Florida that are good for their well-being.
What is worse than having depression? Which can sometimes exacerbate autism traits, including aggression, self-injury, and irritability.
And that is why we must normalize making kids under ABA therapy in Pembroke Pines, Florida happy. We must foster love and encouragement and promote activities that can make them feel included and accepted.
Happiness in people with ASD may be unique to them, so parents, guardians, and providers of cognitive behavior therapy in Pembroke Pines, Florida must dig a little deeper to know what makes these children glad.
Teach them to be happy. Teach them to live life with positivity and enthusiasm. Support their autism therapy in Hollywood City, and they can accomplish many things. We at Behavioral Initiatives are here to provide quality services for their needs.
Does a loved one need applied behavior analysis in Broward County, Florida? Call us at 754-264-8779 now!