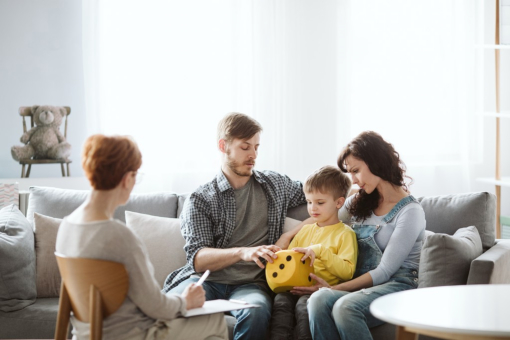 We have had several cases in which patients have been recommended to us for Behavior Therapy in Miramar City, but didn't need any such services in the end. Sometimes, what parents or therapists recognize as "unappealing behavior" in a child are actually just their little quirks and personality traits that make them unique.
As a professional provider of Applied Behavior Analysis in Broward County, Florida, we at Behavioral Initiatives are here to emphasize to parents and professionals alike that we are not here to "fix" these children but help them gain a greater chance for success.
Before signing your child up for Behavior Therapy in Pembroke Pines, Florida, consider if his symptoms meet the following criteria:
His behavior is interfering with his learning and/or the learning of other children around him
His behavior often results in self-injury or the injury of others
His behavior often causes damage to his physical environment
His behavior is isolating him from others
His behavior gets in the way of his independence and control
The first step to any treatment plan is to collect enough data to help pinpoint what type of care the child/individual would specifically need.
Still have more questions? Contact us today to know more about ABA Therapy in Pembroke Pines, Florida.