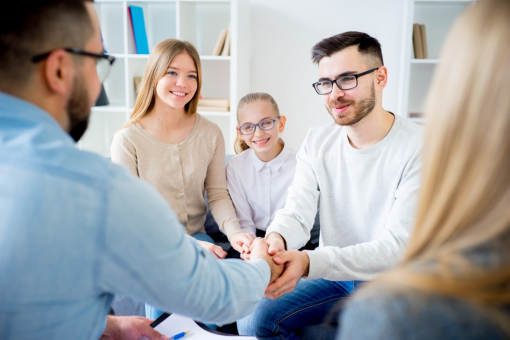 For parents taking care of children on the spectrum, dealing with change is a big part of their Behavior Management routine. Children with Autism Spectrum Disorder (ASD) are prone to resisting change. They have certain rituals they must follow or rules they must adhere to.
Our staff at Behavioral Initiatives have experienced this challenge in helping children with ASD deal with changes, from the mundane to the life-changing. Even professional providers Applied Behavior Analysis in Broward County, Florida, don't take this challenge lightly.
As one of the leading purveyors of ABA Therapy in Pembroke Pines, Florida, here are some tips to help parents guide their children with ASD to deal with change:
Give your children time to deal with the change.
This is the most important tip because they can't deal with it if they don't have the time.
Introduce the change in small steps.
Children with ASD can get overwhelmed with one significant change at a time.
Positive reinforcement is a godsend.
Always remember to acknowledge or reward positive behavior exhibited during the transition.
Helping children with ASD cope with change is only one of many benefits of Applied Behavior Analysis. If you want to know more about dealing with change or if you have other issues that require Behavior Therapy in Miramar City, please call us today at 754-264-8779.