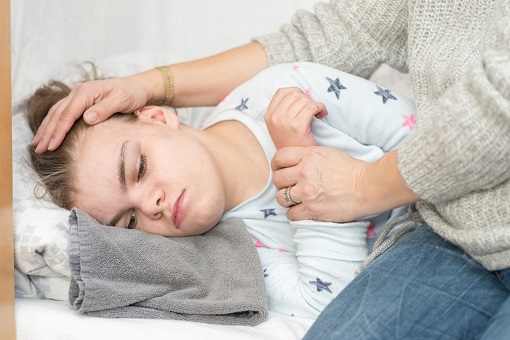 Many individuals on the autism spectrum suffer from seizures. Each condition is different, but distinguishing a seizure from an autistic display of behavior can get difficult.
The symptoms associated with autism can overlap with symptoms for seizures. For the untrained eye, they could look the same. But understanding which one is which will help you save your child's life.
The most certain way to determine if a child is experiencing seizures is through an electroencephalogram or EEG. But since not every home can be equipped with such nor would an immediate test be present should it be required, knowing other manifestations can help you prepare.
Staring spells, rapid eye movements, or excessive blinking
Involuntary body movements, for example, a twitching muscle or muscle stiffening
Complex behaviors, anxiousness, changes in mood
Dizziness or nausea, loss of balance, loss of focus, disrupted sleep or movement, confusion or disorientation
Unusual sensations that the child speaks of – other smells, tastes, or tingling sensations
If you are looking for Behavior Therapy in Pembroke Pines, Florida, seek for nothing but quality. Behavioral Initiatives, your trusted provider is at your service.
We provide Applied Behavior Analysis in Broward County, Florida, or if you are looking for therapy, we also provide Autism Therapy in Hollywood City.
Learn more about ABA Therapy in Pembroke Pines, Florida by giving us a call.