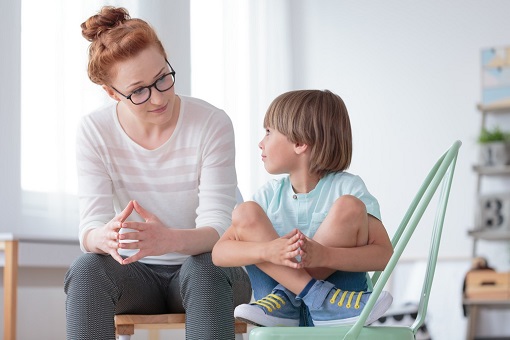 Early intervention with ABA therapy in Pembroke Pines, Florida is the best way to support the development and well-being of children with autism. Early intervention provides specialized support for their needs to promote behavioral, cognitive, physical, and social development from a young age.
Different therapies can be applied as part of early intervention to address various developmental areas. Autism therapy in Hollywood City helps identify children's specific needs to develop a plan that can address key areas to support their development.
Through early intervention, children with autism may experience a reduced need for specialized instructional support during their school years. Effective early intervention can make progress towards achieving age-appropriate developmental milestones. This increases academic readiness and enhances their communication skills.
Early intervention with the use of applied behavior analysis in Broward County, Florida can also empower families to help their children reach their true potential. With early intervention, parents and caregivers gain the necessary tools to help their children through developmental challenges.
Behavioral Initiatives is a well-established provider of behavior therapy in Pembroke Pines, Florida. To learn more about early intervention and how it can benefit children with autism, feel free to set an appointment with our staff today.