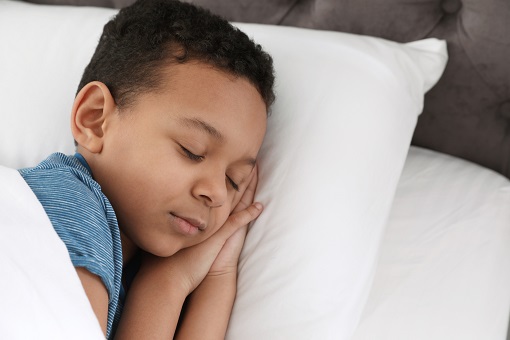 One of the problems that behavior therapy in Miramar City can help address is insomnia or difficulty sleeping in children.
Sleep is necessary for children to maintain their growth spurt, especially between 7 and 11 years old. However, children can experience stress from various environments that can interfere with their sleep. Stress can contribute to anxiety and/or depression, both of which can lead to sleeplessness.
At this point, your child might need the intervention of applied behavior analysis in Broward County, Florida.
With the help of ABA therapy in Pembroke Pines, Florida, your child can take advantage of cognitive behavioral techniques in dealing with their sleeping problems. This form of sleep therapy will attempt to address thoughts that the child may be experiencing that leave them sleepless.
This includes the belief that there is a monster under their bed and many others. The therapist will also determine the source of their anxiety and instill positive, instead of negative, thoughts.
The therapy also aims to teach you, as parents, to help children in developing sleep discipline. It will be your duty to enforce limits on activities that could interfere with their sleep, like TV shows and computer games.
For information on how behavior therapy in Pembroke Pines, Florida, can help you, contact us at Behavioral Initiatives. We'd be more than happy to answer any questions you might have.