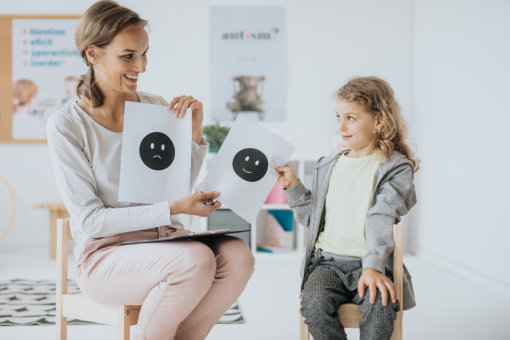 Everyone is different and unique in their way. Autistic people, for example, have a peculiar way of thinking about things. Most of the time, this thinking can lead to creative ideas and innovative solutions.
As a provider of applied behavior analysis in Broward County, Florida, we recognize how beautiful these people are. For one, individuals with autism are highly dedicated to their interests and hobbies. They have exceptional attention to detail, and they are known for being thorough and accurate with their work.
Early intervention for children with autism can be advantageous. It doesn't only mold their character and develop their skills, but it can also teach them how to be reliable and committed. Our autism therapy in Hollywood City can help these kids stick and follow through with an established routine. These people have a good sense of self-awareness and empathy for others. They are more likely to be accepting and welcoming about the difference.
Behavioral Initiatives provides behavior therapy in Pembroke Pines, Florida. We perform individualized assessments of each client's behavior. The strategies we use benefit and help the children with their communication, social, and behavioral challenges.
If you are looking for an excellent provider of ABA therapy in Pembroke Pines, Florida, call us. We offer a line of therapy treatment to children and adolescents with related developmental disabilities. We are here to help them develop daily living skills, positive behavior, and a lot more.
Learn more about the different services we offer, along with the variety of common behaviors we address. Feel free to navigate our website for these details. Should you have urgent concerns and other inquiries, contact us.