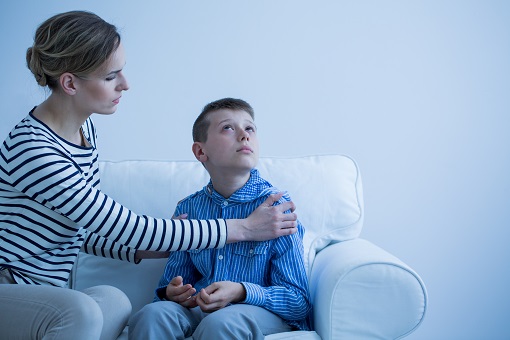 Raising a child with autism is a challenge, most especially when it comes to handling their meltdowns. which are their reactions to extreme stress. This is one of the most misunderstood parts of children with autism.
As a provider of behavior therapy in Miramar City, we understand that autistic people have their extremes. Here are some facts about their meltdowns:
Their meltdowns are not tantrums. They have an uncontrollable stress reaction, thus the meltdown.
Meltdowns are not only for children with autism, but they can also happen to individuals of every age.
Their emotional meltdowns can be due to many causes, including sensory overload, changes in routine, and inability to communicate effectively.
One should not punish individuals on the autism spectrum for having a meltdown. They cannot control their emotions just like ordinary people do. We understand that their emotional meltdowns can be taxing, both physically and mentally. Our ABA therapy in Pembroke Pines, Florida can help these individuals manage their emotions well. We can teach them how to manage their emotions when everything is too much for them.
In our behavior therapy in Pembroke Pines, Florida, we suggest helping them learn the techniques for managing their meltdowns. If they are trained to learn emotion management, they can recover on their own. The stress will eventually fade.
Behavioral Initiatives offers a line of therapy services and applied behavior analysis in Broward County, Florida. We cater to children and adolescents who are battling developmental disabilities.
Learn more about us here on our website. For more information, contact us.