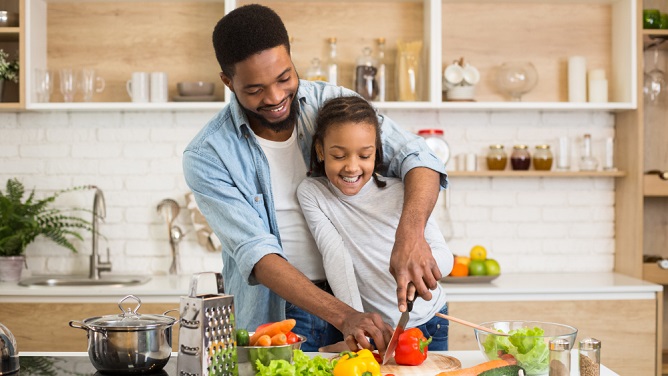 You as a parent might be worried about your ADHD child's security and training them to gain independence in the kitchen. Children with ADHD or with developmental disabilities are more likely to make mistakes in the kitchen because they can be impulsive and easily distracted.
However, by taking a few straightforward safety measures, you can ensure that your kid may safely engage in kitchen activities like baking and cooking. We from Behavioral Initiatives, a trusted provider of behavior therapy in Pembroke Pines, Florida are suggesting some pointers enumerated below for keeping children safe in the kitchen:
Keep an eye on your kid at all times when they're in the kitchen. Always keep a close eye on your kid when they're in the kitchen. With this, you may be confident that you can act immediately if your child becomes impulsive or distracted.
Teach your children the fundamental safety precautions for the kitchen, including hand washing before handling food and using caution while using knives and other sharp objects.
Keep the kitchen clean and clutter-free by organizing it. Your youngster will be able to concentrate better and experience fewer mishaps.
As a provider of cognitive behavior therapy in Florida, we suggest assisting your child in securely preparing meals and using child-friendly kitchen tools like safety scissors, plastic knives, and kid-sized utensils.
Take breaks and stop the activity and return to it later if your youngster becomes agitated or distracted.
You can make sure that your child can safely participate in kitchen activities like baking and cooking by paying attention to these easy suggestions.
To know more about applied behavior analysis in Florida and other services, please call us.