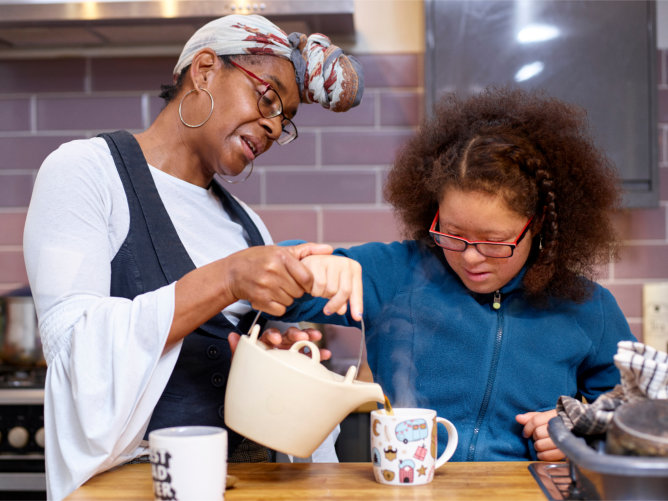 A child with autism spectrum disorder can live independently as an adult. However, not everyone attains the same amount of independence. Independence comes in several forms and stages. Helping your kid become more self-sufficient will require time and patience. The goal of Applied Behavior Analysis in Broward County, Florida is to assist people to attain their maximum degree of independence, which will appear different for everyone.
A child may acquire a new perspective of their particular strengths and limitations as a result of Behavior Therapy in Pembroke Pines, Florida, which is critical to their growth and capacity to live independently.
By practicing the following skills, you may help your loved one with autism obtain the tools that will allow him or her to be more independent throughout his or her life:
Help your kid in improving their communication.

If your kid struggles with spoken language, enhancing his or her capacity to communicate by developing skills and offering tools to assist convey preferences, wants, and feelings is a vital step toward growing independence.
Encourage your child in practicing self-care.

Self-care activities can be introduced into your child's routine at this age. Brushing teeth, combing hair, and doing other everyday chores are essential life skills.
Introduce your kid to household chores.

Having children accomplish home tasks may teach them responsibility, involve them in family routines, and provide them with valuable life skills.
Behavioral Initiatives is a trustworthy provider of Cognitive Behavior Therapy in Pembroke Pines, Florida. Our mission is to provide quality treatment to improve the lives of individuals with autism. Talk to us today.