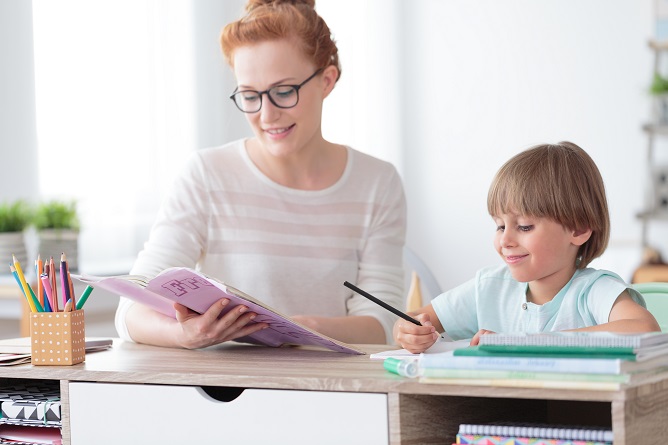 Children diagnosed with an autism spectrum disorder (ASD) would need well holistic care and attention. This is why parents and therapists should work hand-in-hand to provide a consistent environment for the child. Hence, with our ABA therapy in Pembroke Pines, Florida, we make sure parents are involved in the treatment process.
At Behavioral Initiatives, recognized for its applied behavior analysis in Broward County, Florida, we believe that parental coordination establishes safety and structure for children with ASD.
Here are two pieces of advice for parents:
Make a Schedule

Many children with ASD perform best under a routine or structure. Arrange their daily activities on a strict schedule, including their meals, playtime, school works, bedtime, and therapy. If you have to disrupt the routine, try to minimize it and prepare your child for such changes.

Give Them a Private Space

Your house should provide a sense of safety, privacy, comfort, and security for your children. Give them their own space to relax, unwind, or explore their inner potential. You can also add visual cues to set boundaries, such as labeling home items or off-limit zones.
The above mentioned tips are the most common ways to create a structure for your child. Don't hesitate to seek behavior therapy in Pembroke Pines, Florida, should you need personalized parenting guidance from experts.
To get started with our cognitive behavior therapy in Pembroke Pines, Florida, you may book an appointment with our team conveniently.