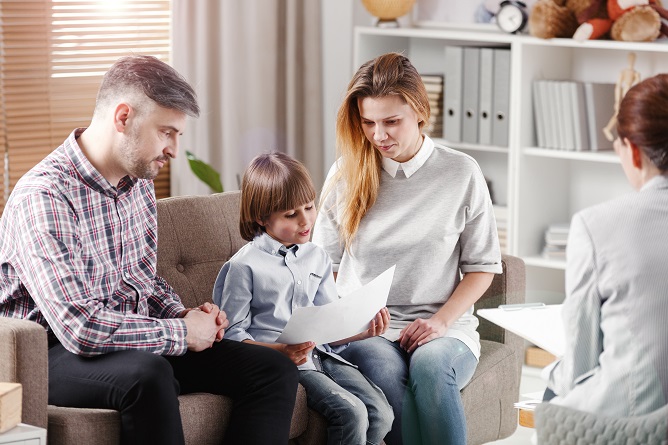 Autism Spectrum Disorder is a type of developmental disability characterized by repetitive behaviors and challenges with speech and non-verbal communication. Through early intervention, children with ASD and other disabilities receive specialized support that may come in the form of applied behavior analysis in Broward County, Florida.
As a leading provider of exceptional behavior therapy in Pembroke Pines, Florida, we will tell you more about early interventions for kids with ASD.
What is early intervention?

Early intervention provides specialized support and should ideally happen as soon as the child's needs are identified. It may include education, support, and treatment like autism therapy in Hollywood City. Early intervention is the best way to support the child's development and well-being, as it helps them develop the skills they need to take part in daily activities.

How does it work?

Early intervention usually begins with universal therapies or support from specialists. Once your child's unique needs are identified and their condition is diagnosed, the intervention can then focus on those needs. Early intervention usually focuses on four areas of development: behavioral, physical, cognitive, and social and emotional development.

Why is it important?

Early intervention gives your child an accurate diagnosis that provides access to treatment from an earlier age. If you are concerned, your care provider can perform a formal assessment of your child's current skills and identify any delays in their development. This allows you to maximize your child's treatment and receive early intervention services.
Behavioral Initiatives is a trusted provider of cognitive behavior therapy in Pembroke Pines, Florida. We offer several services for individuals and families impacted by autism, behavioral disorders, and developmental disabilities. Contact us to set an appointment with a specialist.