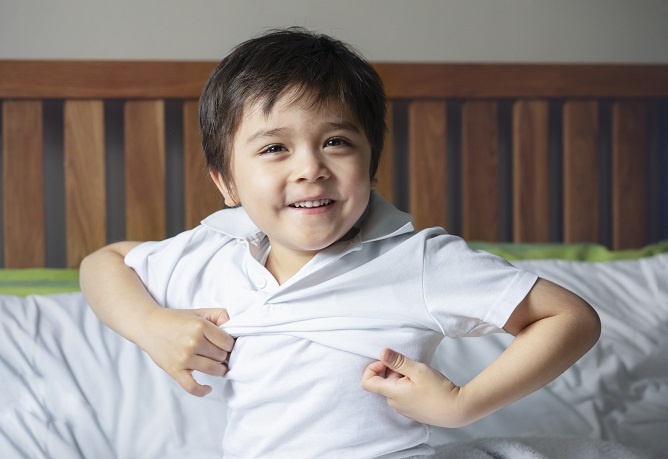 Comfort and style are not limited to children undergoing ABA Therapy in Pembroke Pines, Florida. They, too, need to wear clothes and attires as other kids do. They even have to wear costumes, especially at school events. However, their hypersensitivity can create a feeling of discomfort, making it hard to dress them up.
Of course, we should consider their sensations and comfortability. Their mood can swiftly shift from one to another. So, check the following tips when looking for sensory-friendly clothes for kids receiving Behavior Therapy in Pembroke Pines, Florida.
Materials:

Soft brushed cotton, fleece, washed denim, soft and breathable synthetic materials
Type:

Vests, coats, shirts, shorts
Features:

Seamless, snug-fitting, pocketed, no buttons
Clothing children with ASD according to seasons, themes, and occasions can sometimes be a struggle. But never pressure them to follow trends and wear ones they cannot tolerate wearing. Let them feel a sense of belongingness to reduce resistance to change and to be able to adapt to their environment. This can boost the confidence of kids under Applied Behavior Analysis in Broward County, Florida.
As advocates of Autism Therapy in Hollywood City, we should work hand in hand to create an inclusive, understanding, and supportive community for the benefit of these children. Behavioral Initiatives is here to guide you and your children lovingly and compassionately.
If you want to avail of our services and for general inquiries, please call 754-264-8779.