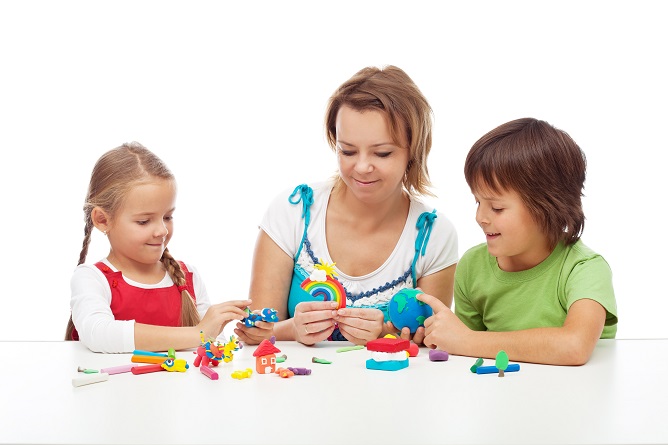 Every activity is an opportunity to learn new things. Children with Autism may have limited participation due to developmental disabilities, but playing as part of their Autism Therapy in Hollywood City can help them develop different skills.
One of the best ways to get the attention of your children is through games and play. Aside from enjoying, they can learn new things and lessons while playing. And here are some examples of things you can do for your kids so play can be an enjoyable and solid part of their Behavior Therapy in Pembroke Pines, Florida:
Let your child control the pace and explore on their own.
Have active participation in the games.
Use simple and easily understandable instructions.
Let them socially engage with other kids and feel comfortable in their presence.
It is indeed delightful to see our kids under the spectrum having fun. As much as possible, we must let them lead the way and be consistent. And remember, all kids under ABA Therapy in Pembroke Pines, Florida, are different. So, this intervention may be perfect for others but not for your child, and vice versa. Manage your expectations and find a different activity if one is not as effective for your kids.
Of course, this should be in conjunction with proven interventions, such as Applied Behavior Analysis in Broward County, Florida. Seek help from a play therapist to be guided accordingly.
Behavioral Initiatives aim to support individuals with ASD in their behavioral and developmental disabilities. To know more about Behavior Therapy in Miramar City, call 754-264-8779.