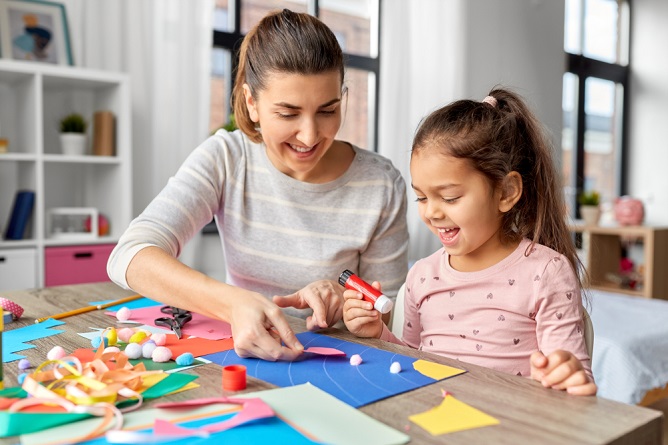 Autism Spectrum Disorder (ASD) is a condition that affects communication, social interaction, and behavior. It is a neurodevelopmental disorder that can impact an individual's quality of life. ASD can also be hard to manage, but there are a variety of therapies that can help.
Behavior therapy in Pembroke Pines, Florida, is popular in treating ASD. Two types of behavior therapy commonly used are cognitive behavior therapy and applied behavior analysis.
Cognitive behavior therapy in Florida is a type of psychotherapy that focuses on changing behaviors and thoughts. It can treat ASD, anxiety, depression, eating disorders, substance abuse disorders, and various psychological issues.
Applied behavior analysis in Florida is a tool that psychologists, educators, and therapists use to identify problematic behaviors in individuals and design effective strategies for behavior change. ABA techniques involve the scientific measurement and analysis of visible behaviors, such as measuring how often people engage in specific activities or collecting data on their interactions with peers.
While there is no cure for ASD, behavior therapy can help individuals with ASD improve their quality of life. Many licensed businesses specialize in behavior therapy for ASD, like Behavioral Initiatives. We offer therapies for various behavioral disorders to help people manage their conditions.
Contact our staff today to learn about our behavioral health care services, or read our previous blog for more information.