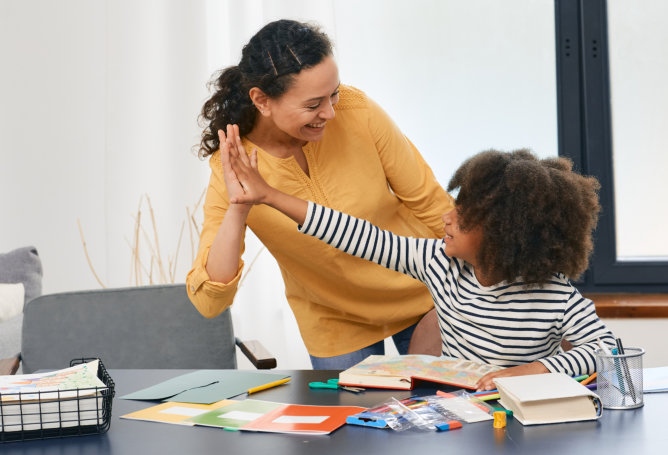 Raising a child who is on the spectrum can be deeply rewarding but it can also be challenging for many parents. If you recently learned your child has autism spectrum disorder, there are services like applied behavior analysis in Broward County, Florida to help manage the neurological and developmental disorder.
Additionally, there are strategies you can implement to help your child thrive. As a trusted provider of behavior therapy in Pembroke Pines, Florida, we will share ways you can support your child with autism:
Establish a Routine

Children with autism tend to thrive in a highly-structured schedule. Establishing a routine will add more consistency to your child's day and reduce anxiety. Set up a schedule for regular activities like meals, school, therapy, and more while keeping disruptions to a minimum.
Find Non-Verbal Ways to Connect

Communicating with a child with ASD can be challenging. Pay attention to non-verbal cues, such as your child's facial expressions or any gestures they are making. This will make it easier to connect. Additionally, behavior therapy in Miramar City can help determine the motivation behind behaviors like temper tantrums to better support your child.
Learn More About Autism

The more you know about ASD, the better equipped you are to take care of your child and make decisions regarding their care. It also helps to become an expert on your child by learning things like what triggers challenging behaviors and what elicits a positive response.
Behavioral Initiatives is a leading provider of cognitive behavior therapy in Pembroke Pines, Florida. We offer exceptional services for individuals and families impacted by ASD, behavioral disorders, and developmental disabilities. Contact us to find out more about our services.