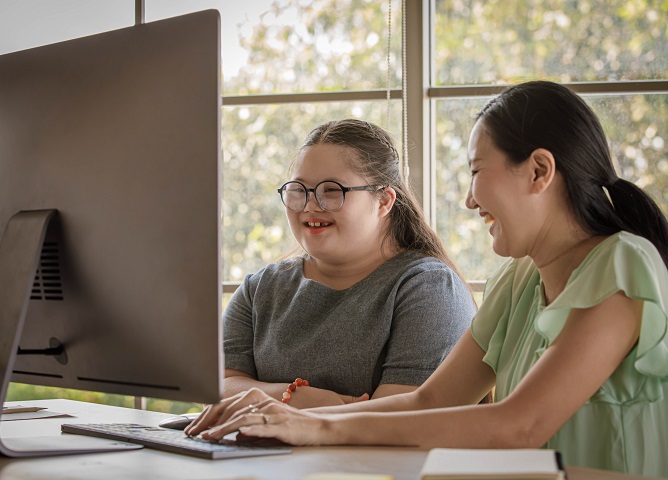 Several educational centers cover the course outline for children and adults with autism. They do so to succeed in making Cognitive Behavior Therapy in Pembroke Pines, Florida. You should take the routine that offers good manners and basic table manners.

There should be a structured outline. It helps in Behavior Therapy in Pembroke Pines, Florida,for the ages 2 1/4 and 5. Speech therapy and games with specialists will help stimulate and boost the cognitive abilities of children or adults with autism.

Here are other suggestions from Indiana University Bloomington:
Make activities related to visual thinkers
Pictures and videos can help develop language in children or adults. Behavior Therapy in Miramar City can organize the things needed during the care program.
Avoid long strings of verbal instructions
Instructions can be difficult to remember when you give them verbal cues. You should provide written instructions since their chances of remembering will be encouraged by keeping the written instructions.
Support their talents
Providers of Applied Behavior Analysis in Broward County, Florida, would agree that supporting the talents of children or adults with autism can be an investment. They can use their innate talents for their future jobs too.
Behavioral Initiatives has mental health experts that would help your loved one with autism reach their full potential. They have Autism Therapy in Hollywood City, which would become a good place for adjustment.