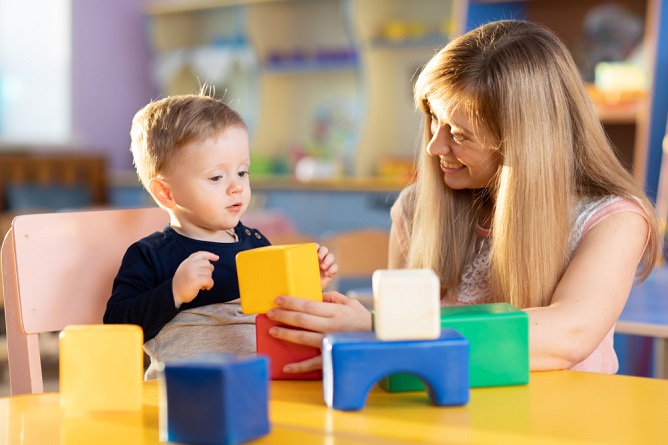 We at Behavioral Initiatives commonly share the benefits of Applied Behavior Analysis to individuals with Autism Spectrum disorder. While it is a fact that ABA is a treatment option for ASD, there are other conditions ABA can help with.

Our Applied Behavior Analysis in Florida aims to change undesirable behaviors and foster behaviors that benefit overall well-being. Other conditions affect behavior, and ABA can be a treatment option for these conditions. Examples of these are:
Attention Deficit Hyperactivity Disorder (ADHD).
People with ADHD struggle with controlling impulses and concentrating on a particular matter. Thankfully, ABA is known to help people with ADHD manage their conditions. ABA helps people with ADHD practice better impulse control and foster positive behavior.
Post-Traumatic Stress Disorder (PTSD).
Some people suffer from diagnosed PTSD, and ABA is a good alternative treatment option. With the help of ABA therapy in Pembroke Pines, Florida, people with PTSD can navigate their traumatic memories in a supportive environment. ABA also helps patients by fostering positive behavior when specific triggers surround them.
Panic disorder.
Unlike PTSD, panic disorder does not have a specific trigger. It forces individuals to feel anxious and threatened. There are available treatment options for panic disorder, which include ABA and cognitive behavior therapy in Florida. ABA allows people with panic disorder to have more control over their attacks.
Overall, ABA is a method that helps treat an array of conditions.

We provide ABA and other behavior therapy in Pembroke Pines, Florida. Contact us if you want to receive our services and treatment options.
Disclaimer
Blogs, content and other media uploaded online are for informational purposes only. Contents on this website should not be considered medical advice. Readers are strongly encouraged to visit their physician for health-related issues.