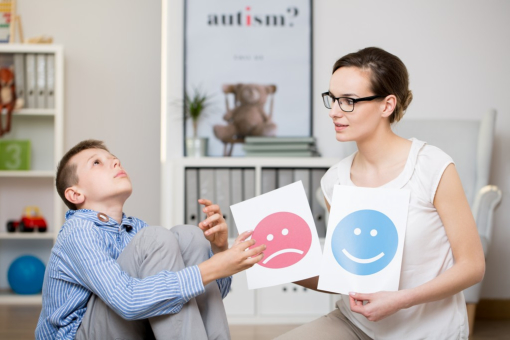 It's been about half a year since the COVID-19 pandemic brought the world to its knees. People are coping in many different ways. However, children with Autism Spectrum Disorder or ASD will have a difficult time dealing with the situation. In effect, it can also be challenging for parents to deal with behavior management of these children.
In our experience as purveyors of applied behavior analysis in Broward County, Florida, we have the necessary skill and knowledge to help you let your children with ASD deal with the situation. Here are some tips we can share with you:
Maintain healthy physical activities for your children at home. Because mobility is limited, it is necessary to have exercises to be healthy.
Explain the necessity of wearing masks through role-play or other creative ways to capture their imagination.
Institutions that provide autism therapy in Hollywood City know that this can be challenging since the pandemic breaks routine. It is necessary to establish a new routine as soon as possible for children with ASD.
COVID-19 and the pandemic it has caused have upended our lives. But this is something that we can overcome. Together. We at Behavioral Initiatives are your partners during these dark times. Our experience as a provider of ABA therapy in Pembroke Pines, Florida, will help you and your children with autism get through this.