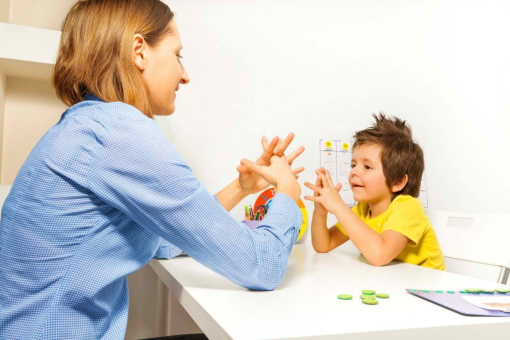 Autism spectrum disorder or ASD is a group of mental disorders that are characterized by a hindrance in neurodevelopment. This group of disorders includes autism, ADHD, and Asperger's syndrome, among others. The symptoms for ASD usually manifest in difficulties of the individual in social communication and interaction.
While ASD has no known cure, the CDC points out that early intervention using Behavior Management techniques can build positive behaviors and reduce unwanted behaviors. The CDC also recommends that children undergo a process called Early Intensive Behavioral Intervention. EIBI, when performed by a trained professional, can foster adequate social communication skills and lessen the incidence of tantrums, aggression, and even physical injuries.
For children that will undergo this specific program, the CDC recommends that they receive a minimum of 25 hours of intervention weekly. The same CDC guidelines indicate that resources for this type of therapy can vary from region to region. So, ABA Therapy in Pembroke Pines, Florida, might have a different program compared to that of Autism Therapy in Hollywood City.
Behavioral Initiatives is a leading provider of Applied Behavior Analysis in Broward County, Florida. Our trained and licensed professionals offer robust programs for children with ASD. If you schedule an appointment with us, we will be happy to discuss with you what options are available.