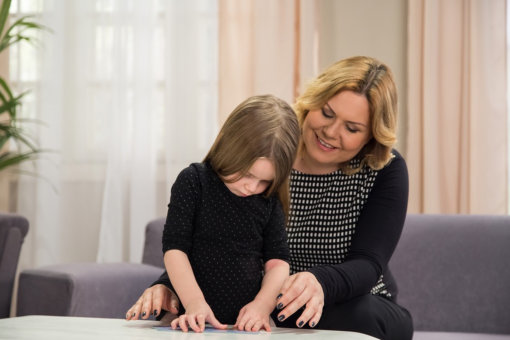 Although there are no clinical or blood tests to diagnose autism spectrum disorder, parents and caretakers can monitor child milestones to check for early behavioral signs that are indicative of ASD.
Early detection means early intervention such as applied behavior analysis in Broward County, Florida to help improve their learning skills.
Here are some of the signs that a child may have special needs:
Avoiding eye contact, has a robot-like monotonous voice, and wants to be alone
Not interested in interacting with other children or caretakers
Having difficulty speaking or uses fewer to no words at all than their peers
Sticks to a routine and gets upset when it's disrupted or minor changes emerge
Manifest unusual reactions to different stimuli around them like sound, smell, taste, look, or feel.
If you see your child manifesting these signs, call Behavioral Initiatives. We understand that every child is different and important—especially for those children with autism. Our autism therapy in Hollywood City is designed and tailored to their specific needs.
Our behavior therapy in Pembroke Pines, Florida through ABA therapy can help them learn to navigate the world they move in with confidence and skills to get them by.
To know more about ABA Therapy in Pembroke Pines, Florida, reach out to us. We'd be happy to assist and answer any questions and clarifications that you may have about ASD and its treatment and therapy.