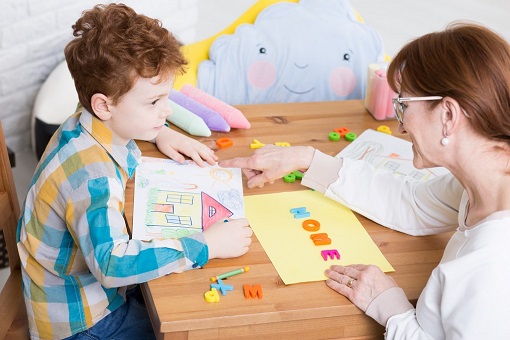 Most of the time, the school setting provides an extremely challenging environment for a child diagnosed with Autism Spectrum Disorder or related conditions. With so many distractions and other factors to consider, their educational progress can be limited. However, by partnering with schools that utilize ABA-based consultation and training methods, the promotion of positive behaviors and student independence can be achieved in an already existing school system.
Here are three reasons how ABA Therapy helps children in the spectrum thrive in school brought to you by Behavioral Initiatives, your trusted partner in ABA Therapy in Pembroke Pines, Florida.
Positive Management of Challenging BehaviorsIn partnership with the teachers and school administration, Applied Behavior Analysis in Broward County, Florida reinforces positive behaviors that help children with autism thrive in school. It helps reduce challenging behaviors that hinder learning, full-attention, and classroom protocols.
Improved Learning ExperienceHigh-quality intensive early intervention ABA Therapy programs have proven to be effective in positively impacting student learning. Children in the spectrum tend to better master a skill. It also improves their focus – resulting in fewer outbursts or tantrums.
Improved Communication and Social SkillsBehavior Therapy in Pembroke Pines, Florida also encourages behaviors that make learning more accessible and attending school a positive experience for the children. It improves their communication and social skills with teachers, peers, and others.
Looking for experts in Behavior Therapy in Miramar City? Call 754-264-8779 now!