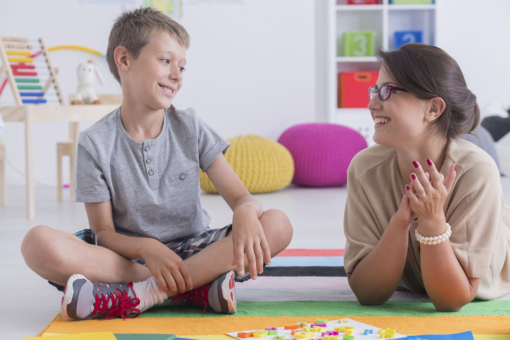 Giving rewards and positive attention is an effective motivator for people of all ages. But for children with autism, this strategy supports their development and enables them to acquire new skills effectively. As a provider of ABA Therapy in Pembroke Pines, Florida, we employ this strategy to help us manage our clients' challenging behaviors.
Punishments vs Reinforcement and Affirmation for Training
When teaching kids with autism, note that they might struggle with grasping the lesson or skill immediately. But by consistently giving them rewards and affirmation as part of the behavior management strategy, they'll be able to learn. Meanwhile, punishment can be effective but only for a short while. Eventually, kids will develop fear and non-compliance, which can result in more challenging behaviors.
How Reinforcement Differs from Bribery
Many people might confuse reinforcement with bribery. Although these two work as motivators for kids, there's a distinct difference between them. Bribery refers to the reinforcement given before the completion of a task. Positive reinforcement, on the other hand, is given after the task's completion. With our behavior therapy in Miramar City, we utilize positive reinforcement, instead of bribes, to manage our kids' behaviors.
If you have loved ones with autism, training them properly is the key to a fulfilled life. With the programs at Behavioral Initiatives, we assure you with the best results. We also offer child-centered therapies and applied behavior analysis in Broward County, Florida. Call us today for more details.