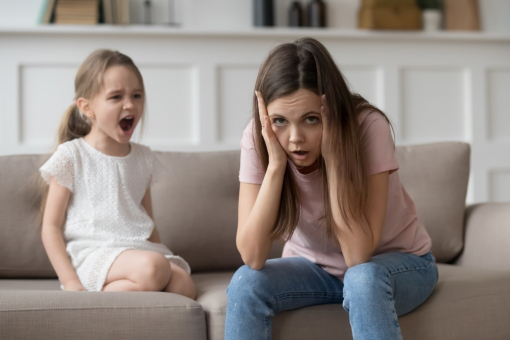 It's tough to raise children. They are still growing up and they need a lot of attention, especially during the early years. Part of their growing up is them learning how to deal with their emotions. However, sometimes they deal with it poorly. One of the poor dealing behaviors that most parents dread is aggression.
Handling aggression in children can become more challenging if they have developmental disabilities because they may have difficulty in communicating. Thankfully, with some behavior management, parents' lives can be a little bit easier.
As professionals who perform applied behavior analysis in Broward County, Florida, we have compiled a list of tips for parents to deal with their children's aggression. They are as follows:
Avoid using aggressive behavior. Set an example for your children to follow.
Be calm and supportive during your children's aggressive episodes.
Praise the correct behavior immediately, and praise them as often as they happen.
Avoid activities or places that make the children behave aggressively.
We hope the tips above will be able to help you deal with your children's aggressive behavior. However, if you think you need more help, we'll be there for you. We at Behavioral Initiatives have the experience and qualifications necessary for Behavior and autism therapy in Hollywood City. We are a leading provider of ABA therapy in Pembroke Pines, Florida. Contact us for more information.