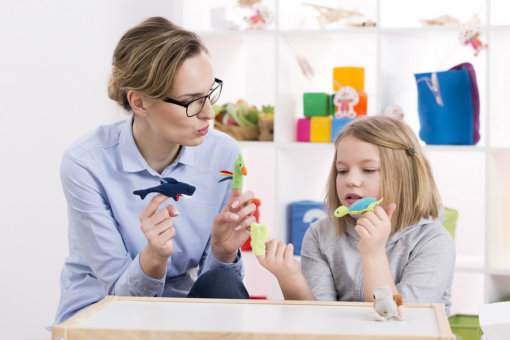 Children with autism spectrum disorder lack the necessary social reciprocity skills, which can be far-reaching and can make socialization challenging for these young individuals. Behavior management is essential to help children with autism spectrum disorder gain the ability to socialize with their peers.
Without any intervention, children with autism spectrum disorder can live very challenging lives. According to one study, children who have autism and have a desire for social interaction can feel that they don't have the necessary social support. They also reportedly feel lonelier than their peers. Purveyors of autism therapy in Hollywood City agree with this assessment.
As a provider of applied behavior analysis in Broward County, Florida, we also believe in early intervention. If autism is detected early, the mitigation of long-term effects is possible. There are different methods to help children at a young age. Some organizations recommend techniques like positive reinforcement, teaching context clues, and others.
To learn more about social skills development in children with autism spectrum disorder, contact us at Behavioral Initiatives. We are a leading provider of ABA therapy in Pembroke Pines, Florida, and we will be glad to answer any of your questions. Please don't hesitate to contact us at 754-264-8779 or send us an email at info@behavioralInitiatives.com.