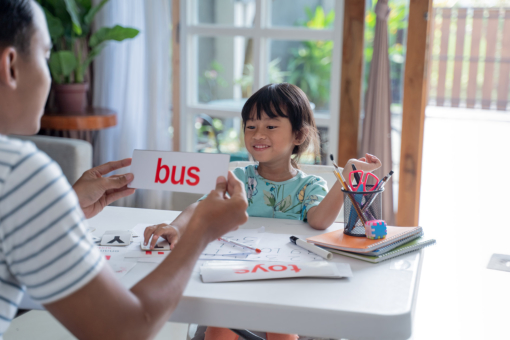 Kids with developmental delays or disabilities (e.g., autism, aggression) deserve the best support and care. If they're given the assistance they need, they'd learn to handle their conditions really well. And by availing of an ABA Therapy in Pembroke Pines, Florida, they'd be able to grow up as well-rounded adults ready to excel in whatever they want to pursue.
If you're a parent looking to avail of this service, here are the things you can expect to happen:
Play-Based Social Skills Training
Experts in Applied Behavior Analysis in Broward County, Florida use games and other activities to engage students. Experts integrate social, communication, and interpersonal skills training in games. Doing this ensures kids will enjoy every moment they're at the facility.
Diagnosis, Assessment, and Monitoring of Behavioral Disabilities or Delays
Schools offering behavior management programs also conduct regular diagnosis, assessment, and monitoring of the conditions of the kids. Behavioral details will serve as the guide on the best therapies and care plans for the children.
Therapies and Other Support Activities
Aside from games, early intervention providers also offer therapies for kids, such as meditation, spa, and natural walks that will help kids manage their emotions. Eating, bedtime, and toileting assistance are also available.
It's not even the fault of kids to have behavioral disabilities or delays. Hence, the need to support them as they grow to ensure they can manage their situation. At Behavioral Initiatives, it's been the commitment and goal of experts to ensure kids with these challenges growing up as successful or well-rounded adults.